Alexis Arthur Joins Walz Group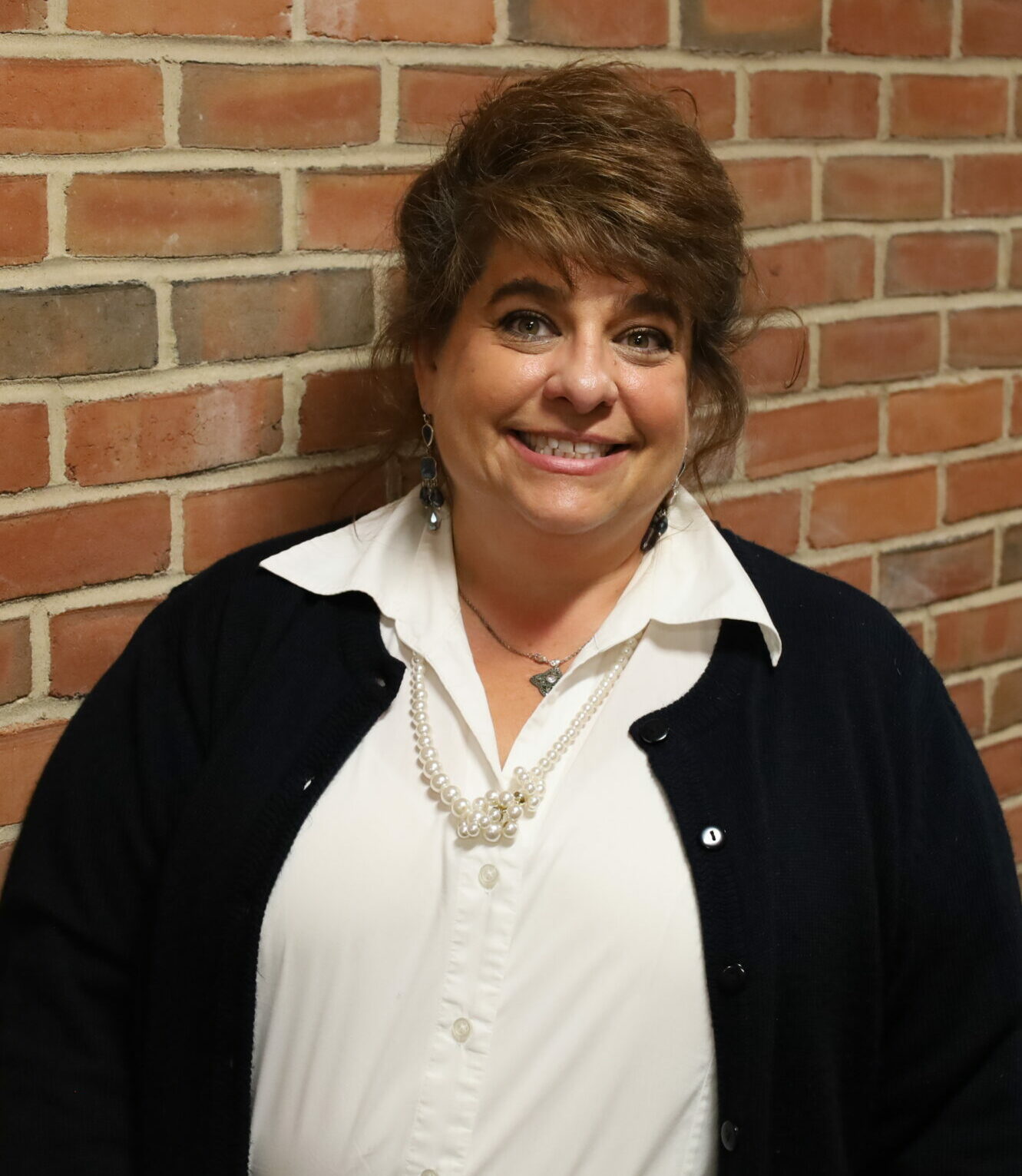 Alexis Arthur has officially started her new role as part-time Tax Processing Administrative Assistant, and we are excited to have her join our growing team.
Alexis is a graduate of Penn State with a Bachelor of Arts degree in Elementary/Early Life Education.
Welcome to Walz Group Alexis!