Congratulations Ryan Fisher on Passing the CPA Exam(s)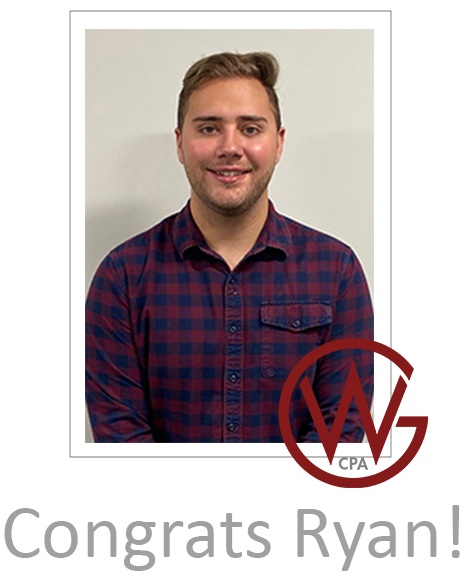 Walz Group would like to congratulate one of our newest team members, Ryan Fisher, on passing the fourth and final section of the CPA exam. Ryan has had quite a busy year, as he earned his Masters of Accounting degree from Penn State in May and passed ALL FOUR sections of his CPA exam this year.
Congrats to our newest CPA, Ryan Fisher on your many accomplishments!