Meredith Reinhart Joins Walz Group as Director of Tax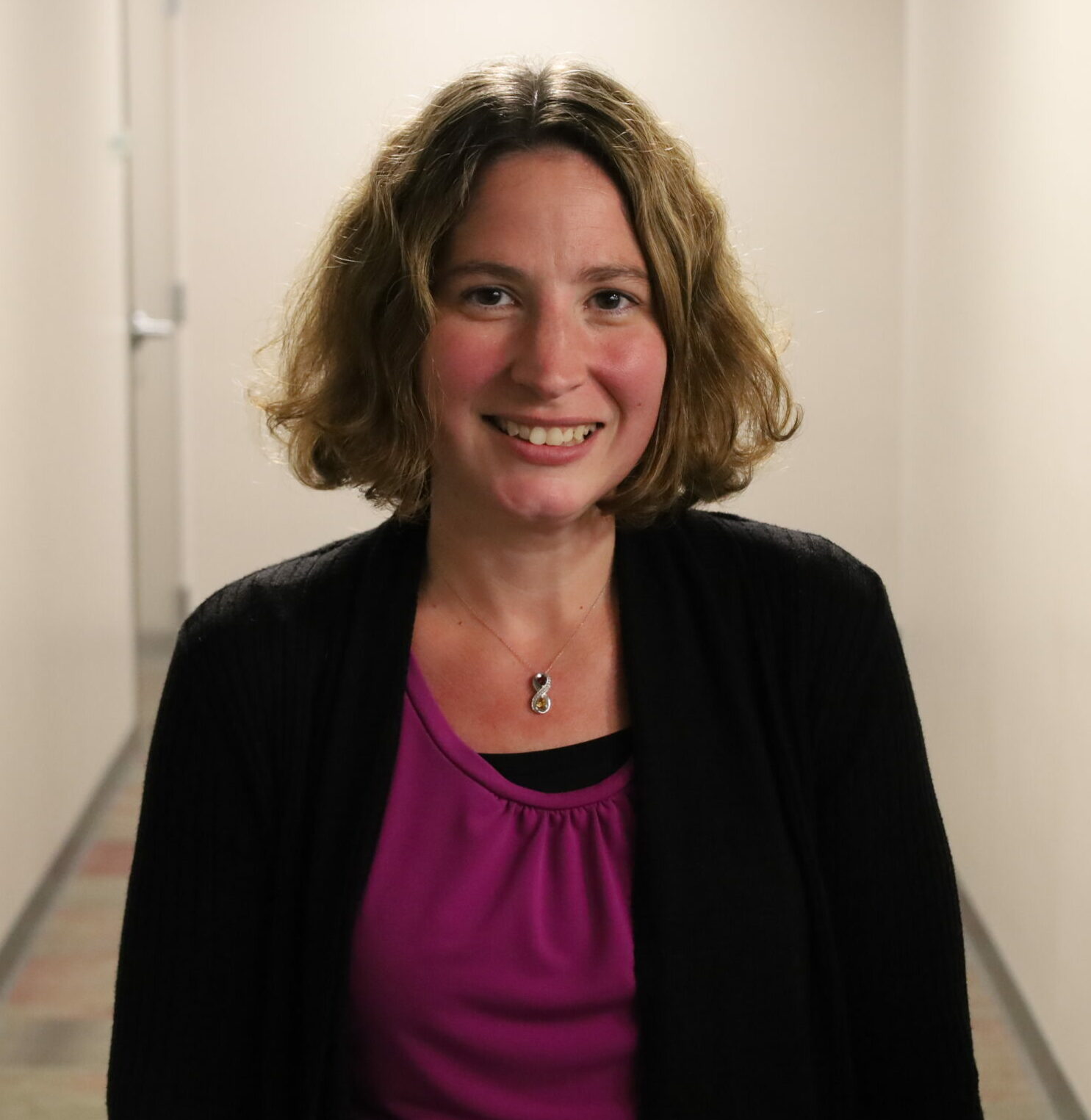 Meredith Reinhart officially begins her new role as a Director of Tax.
Meredith is a graduate of York College with a Bachelor of Science degree in Accounting. Before joining Walz Group she worked as Controller at High Industries. Prior to that, Meredith spent several years working in the public accounting sphere.
Welcome to the Walz Group Family Meredith! We are happy to have you!