New Team Members Joining Walz Group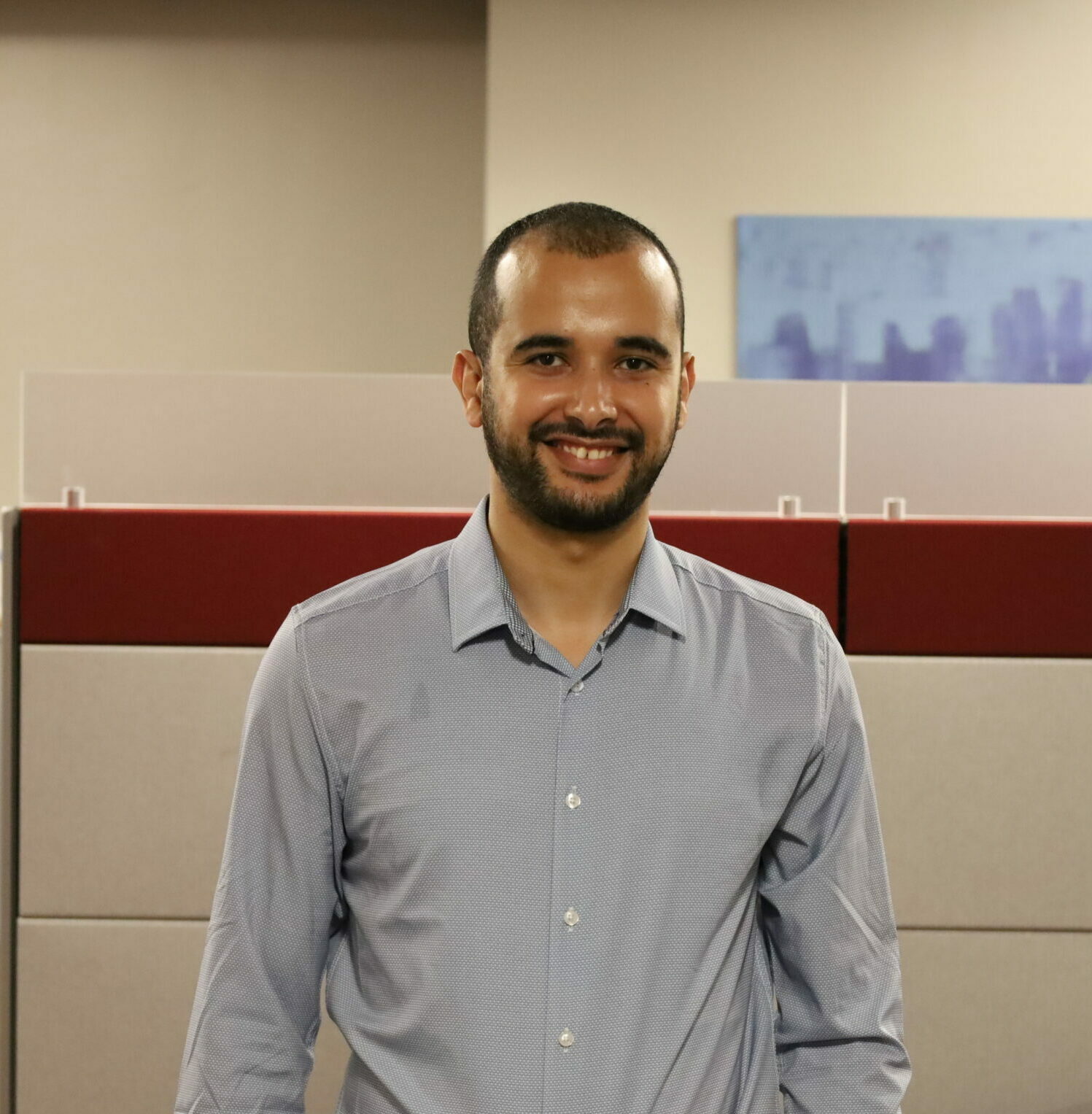 Youssef Mennah
Youssef Mennah begins his new role as Staff Accountant on the Assurance team. Youssef is a graduate of the University of Ibn Toufail, in Morocco, with a degree in Financial Auditing and Financial Accounting, as well as his Master's degree in Accounting, Auditing, and Control.
Welcome to the team, Youssef!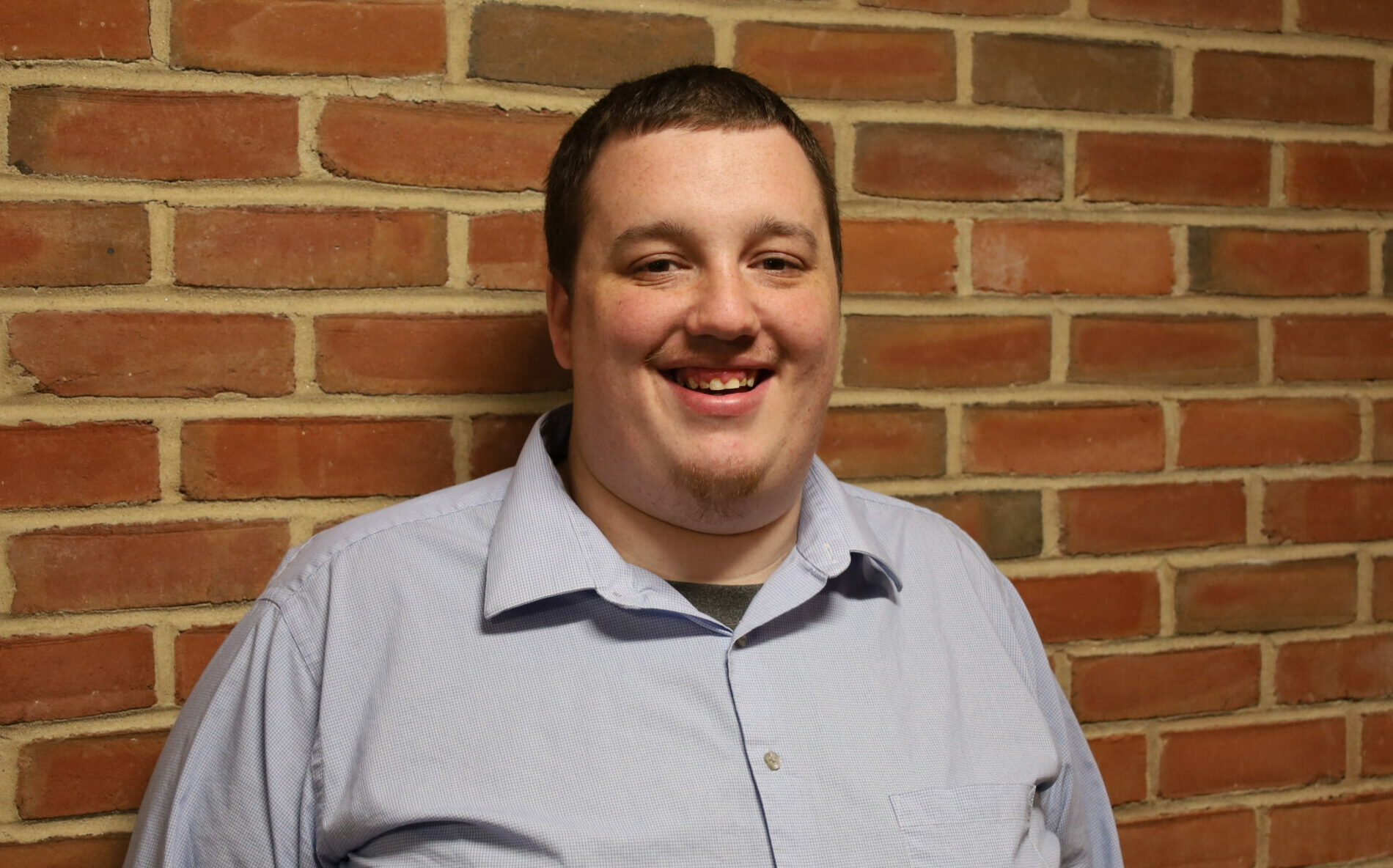 Trevor Succa
Trevor Succa, EA, will begin his new role as Senior Accountant on the Tax team. He is a graduate of Duquesne University, with a BS in Accounting, and minors in Finance and Legal Studies.
We are excited you're here, Trevor!