Tony Meck Joins Walz Group as Audit Manager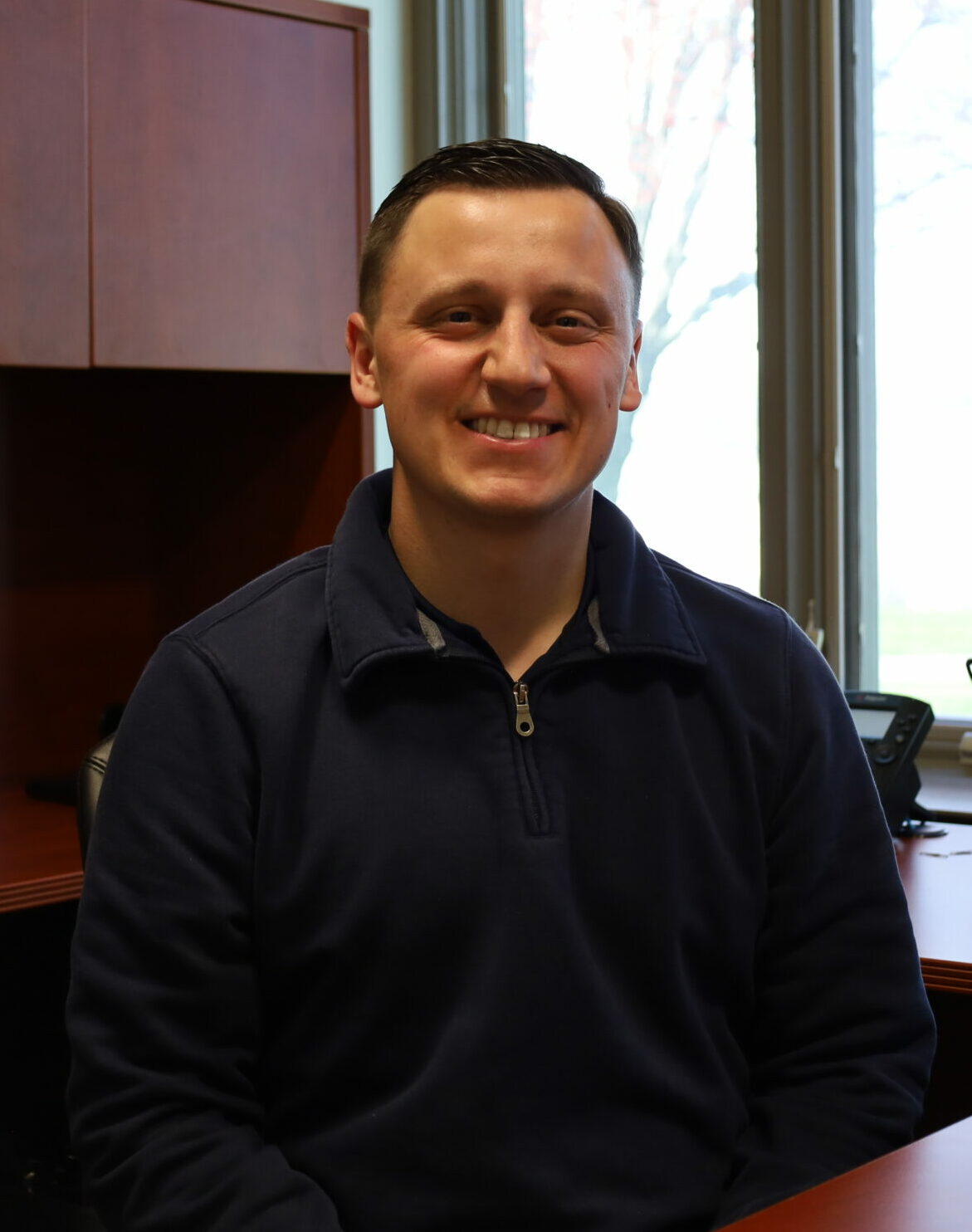 Walz Group is excited to welcome Anthony (Tony) Meck as a Audit Manager on the Assurance team.
Tony is a 2018 graduate of Penn State University with both a Bachelor of Science and Masters in Accounting. Prior to joining Walz Group, Tony worked as Accounting Manager at Fraser Advanced Information Systems.
Welcome to the team Tony, we are happy to have you!