Walz Group Spring 2023 Interns
Walz Group is pleased and excited to welcome our Spring 2023 interns: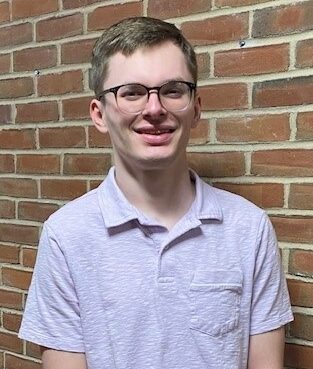 Paul Brandt
Paul is a Junior at Millersville University, where he is majoring in Business Administration with a concentration on Accounting. Paul lives in Lebanon, PA.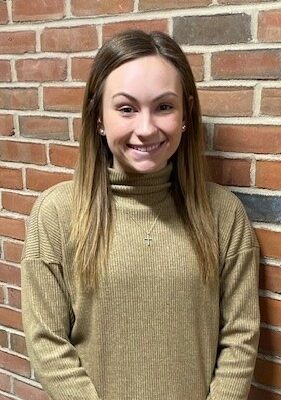 Amaya Kilburn
Amaya is a Junior at York College, where she is majoring in Accounting. Amaya hails from Dover, PA.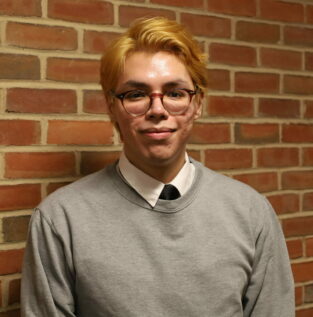 Jimmy Chavez-Banuelos
Jimmy is a Junior at Lebanon Valley College, where he is majoring in Accounting. Jimmy is from Chantilly, VA.
Glad to have you!
Please welcome Paul, Amaya, and Jimmy to the Walz Group team!