Kaitlyn Shoffstall Earns QuickBooks Online ProAdvisor Certification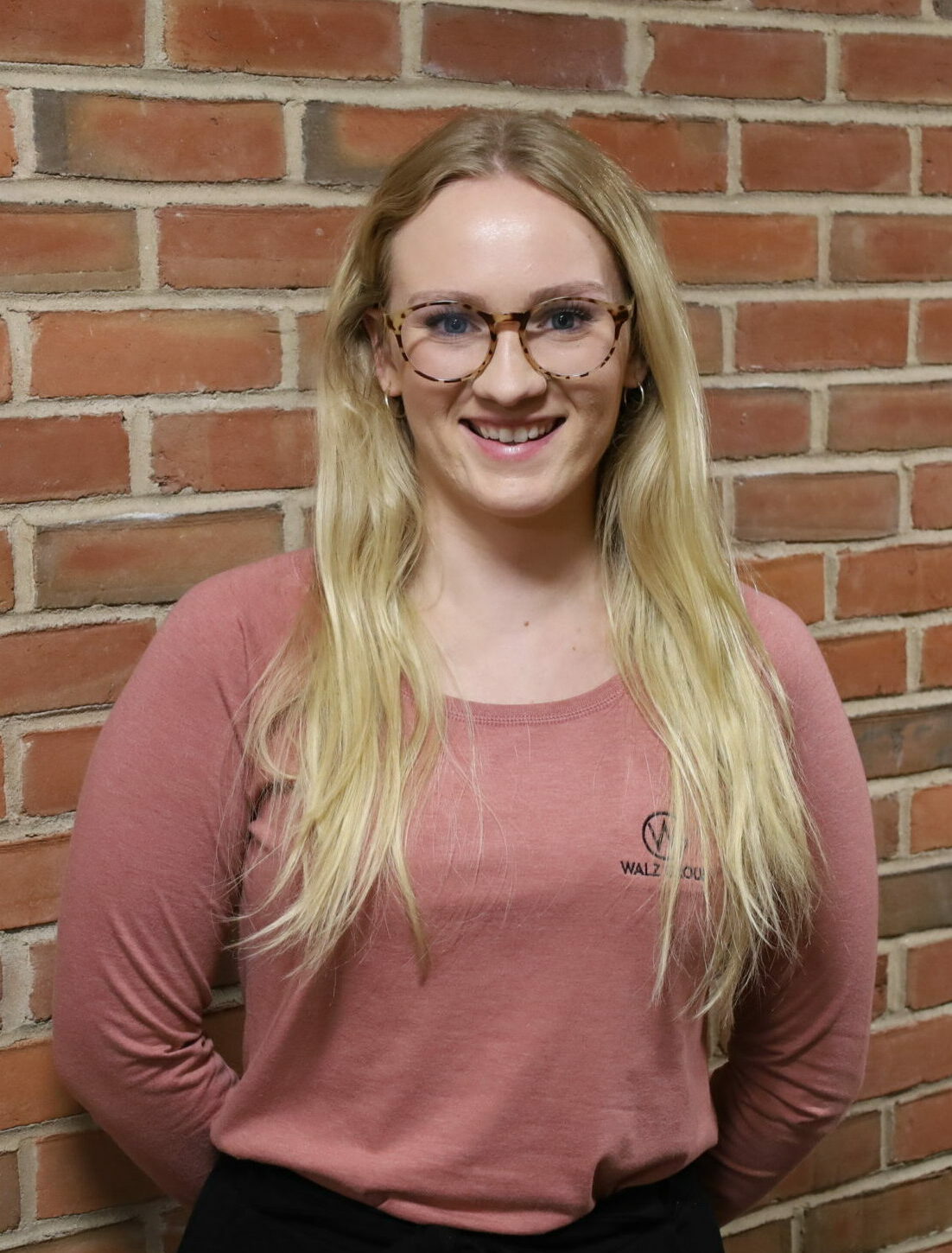 Walz Group would like to congratulate Kaitlyn Shoffstall for completing the requirements to become an Advanced Certified ProAdvisor for QuickBooks Online.
Kaitlyn is the newest member of Walz Group's EasyKeep team, having joined the firm in February 2022. Kaitlyn is a 2021 graduate of Harrisburg Area Community College (HACC), where she earned an Associate's degree in Paralegal Studies. As part of the EasyKeep team and an Advanced Certified ProAdvisor for QuickBooks Online, Kaitlyn will continue to support our clients with her bookkeeping knowledge and expertise, as well as additional back office services.
Walz Group provides QuickBooks installation, training, and support with three highly-regarded QuickBooks Certified ProAdvisor's. No QuickBooks matter is too difficult for our team. Our services include, but are not limited to, assisting with software selection, installation, maintenance, training, ongoing support, and troubleshooting.
For more information on how Walz Group can service your business's QuickBooks needs, please contact us at contactwg@walzgroupcpa.com.