Walz Group Welcomes Kaitlyn Shoffstall as the Newest Member of our EasyKeep Team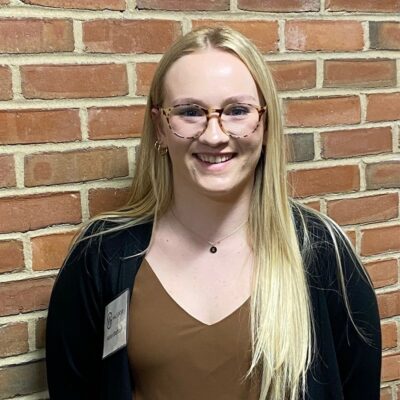 Walz Group is happy to welcome its newest team member, Kaitlyn Shoffstall, who joins our EasyKeep team as a Bookkeeper. As part of our growing EasyKeep team, Kaitlyn will be supporting our clients with her bookkeeping expertise, as well as additional back office services.
Kaitlyn is a 2021 graduate of Harrisburg Area Community College (HACC), where she earned an Associate's degree in Paralegal Studies.
Prior to her joining Walz Group, Kaitlyn worked for the Lancaster Bar Association as Bookkeeper and Managing Editor of the Lancaster Law Review.