Walz Group Welcomes Amaya Kilburn as the Newest Member of the Tax Team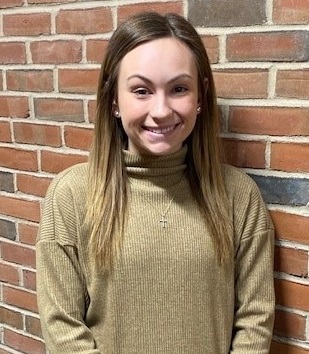 We're excited to share some great news about our continually growing Walz Group team.
Amaya Kilburn, who spent this past Tax Season as one of our 2023 Tax Interns, will be joining the Tax Team as a Staff Accountant!
She will begin in June 2024. Amaya will be completing her final year at York College, graduating in May 2024 with a BS in Accounting.