Walz Group Welcomes Dawn Umstead as the Newest Member of the Front Office Team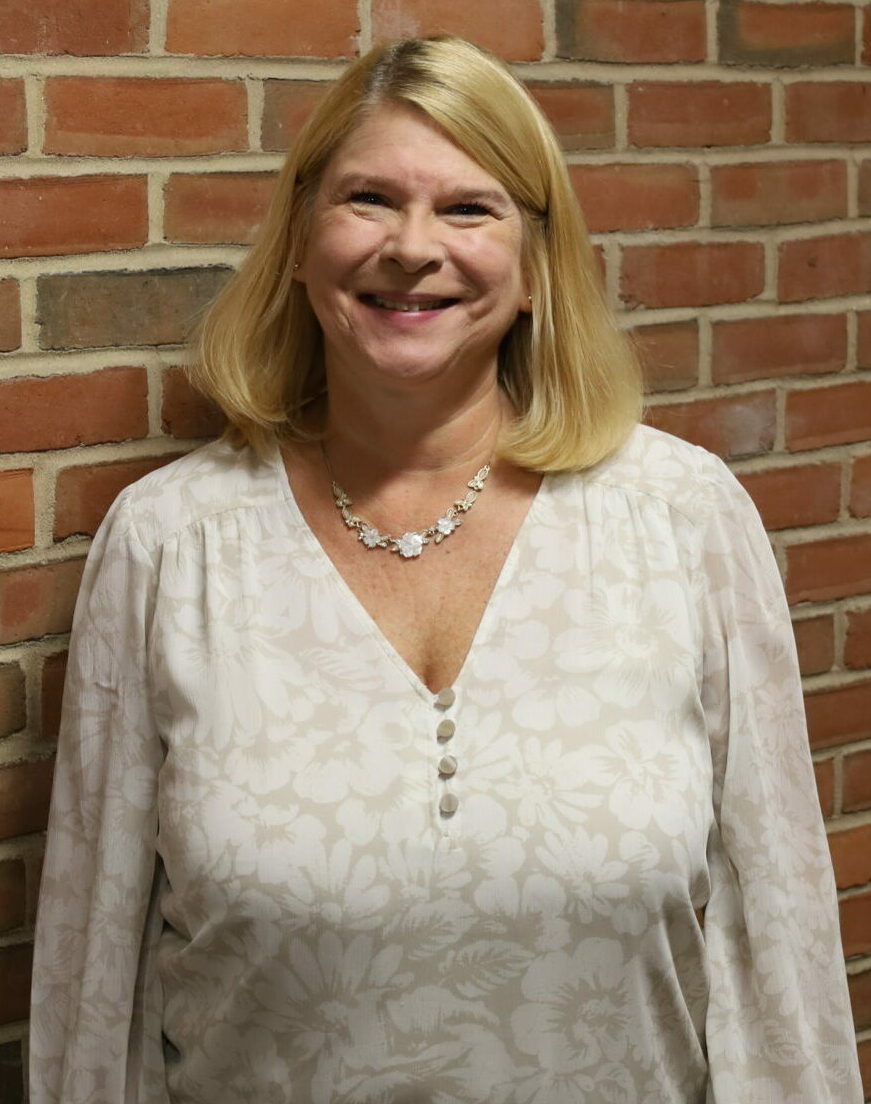 Walz Group is excited to welcome Dawn Umstead as its newest team member. Dawn joins our Front Office team, as the Receptionist. She brings a wealth of customer service and administrative experience, making her the perfect fit for this important role. Prior to joining Walz Group, Dawn was the Front Desk Associate at Wenger Chiropractic Group.
Make sure you say hi to dawn the next time you visit the Walz Group main office.
Congratulations Dawn and welcome to the team!