Walz Group Welcomes Madison Axmacher as the Newest Member of the Assurance Team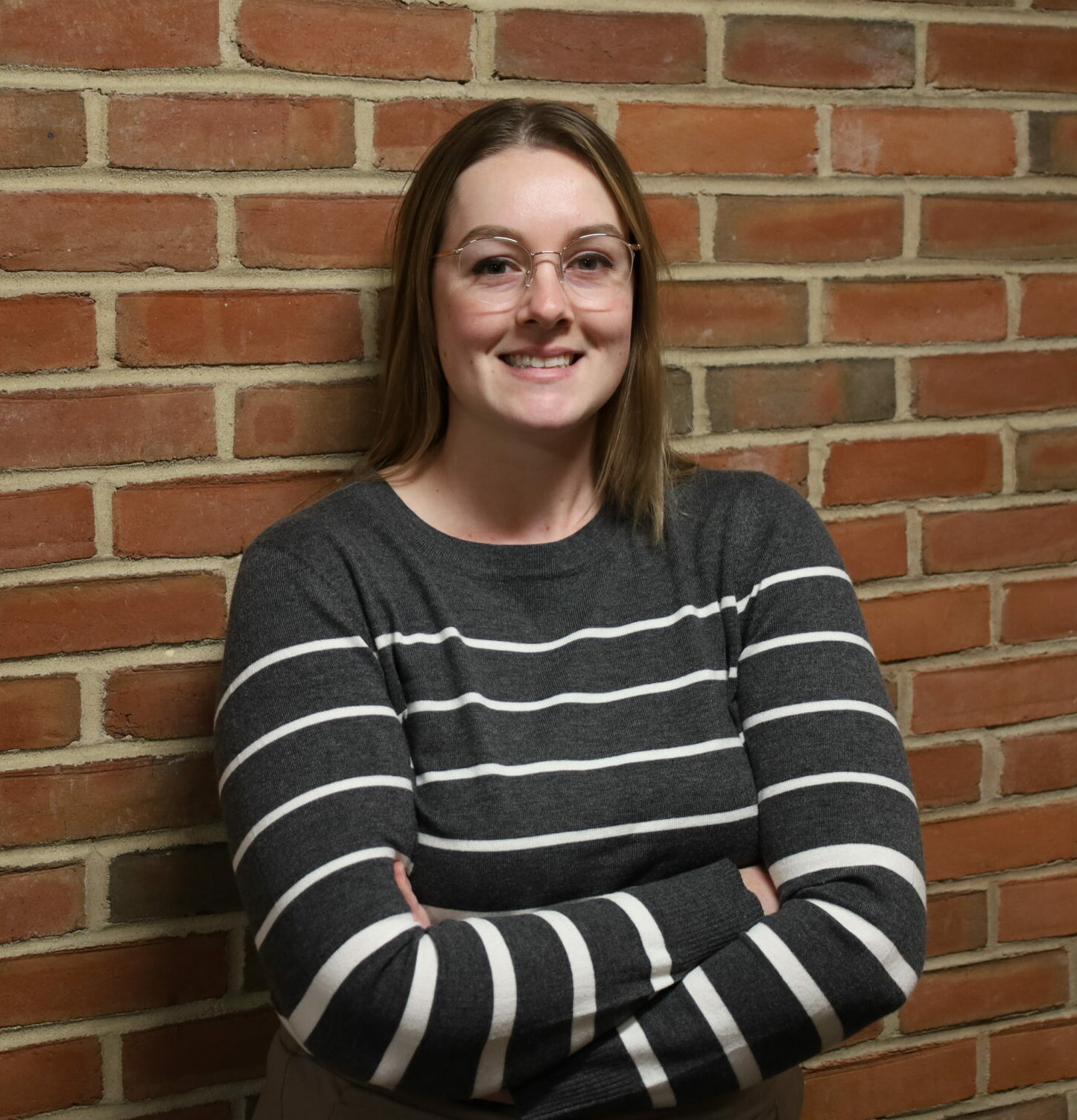 Walz Group is excited to welcome Madison Axmacher as its newest team member. Madison joins our Assurance Team, as a Staff Accountant. Madison is a 2017 graduate of West Chester University with a B.S. in Economics and Finance and is currently completing coursework to receive her B.S. in Accounting from Penn State.
Prior to joining Walz Group, Madison worked as a Claims Analyst for Travelers Insurance.
Congratulations Madison and welcome to the Walz Group team!